Over 22 years experience & knowledge of industrial systems, dedicated to provide the best economical solutions to our valued customers.
Aluminium
ALUMINIUM CASEMENT WINDOW
ALUMINIUM SLIDING WINDOW
ALUMINIUM TILT & TURN WINDOW
TOP HUNG WINDOW
ALUMINIUM SLIDING DOOR
ALUMINIUM SLIDING FOLDING DOOR
uPVC
uPVC CASEMENT WINDOW
uPVC SLIDING WINDOW
uPVC SLIDING DOOR
uPVC TILT & TURN WINDOW
TOP HUNG WINDOW
uPVC FRENCH DOOR
Facade Glazing
STRUCTURE GLAZING WORK
SPIDER GLAZING WORK
ACP WORK
SS RAILING WORK
DESIGNER RAILING
CANOPY ROOF WORK
Glasses
CLEAR GLASSES
EXTRA CLEAR GLASSES
TINTED GLASSES
WIRED GLASSES
COATER GLASSES
LOW E GLASSES
About Us & Our Associates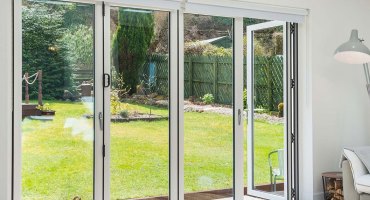 Shankar Fenestrations & Glasses India Pvt. Ltd. was founded in 1996. We are professional manufacturers of upvc and aluminum doors & windows, fixed louvers and designer sections. We operate three production lines in our 3500 square meter facility…
International Quality, Reliable products conforming to highest EN standards.
Wide range of Design Solution and profile systems give you endless possibilities in budget and designs.
Dedicated team of professionals with in-depth understanding of upvc and building solutions to help you from design conceptualization to Installation and handover.
High degree of flexibility in design and implementation of ideas.
Range of colors for both residential and commercial use. With products solutions that would keep us ahead of competition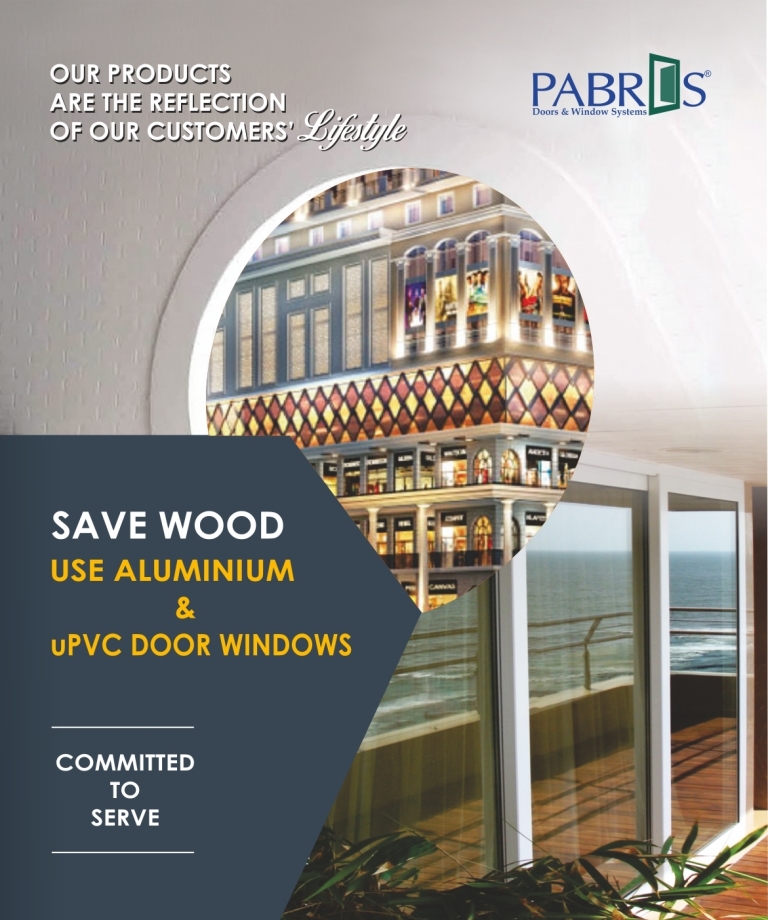 We go to great lengths to identify impressive new talent self starters with specific skill sets to produce truly amazing results.